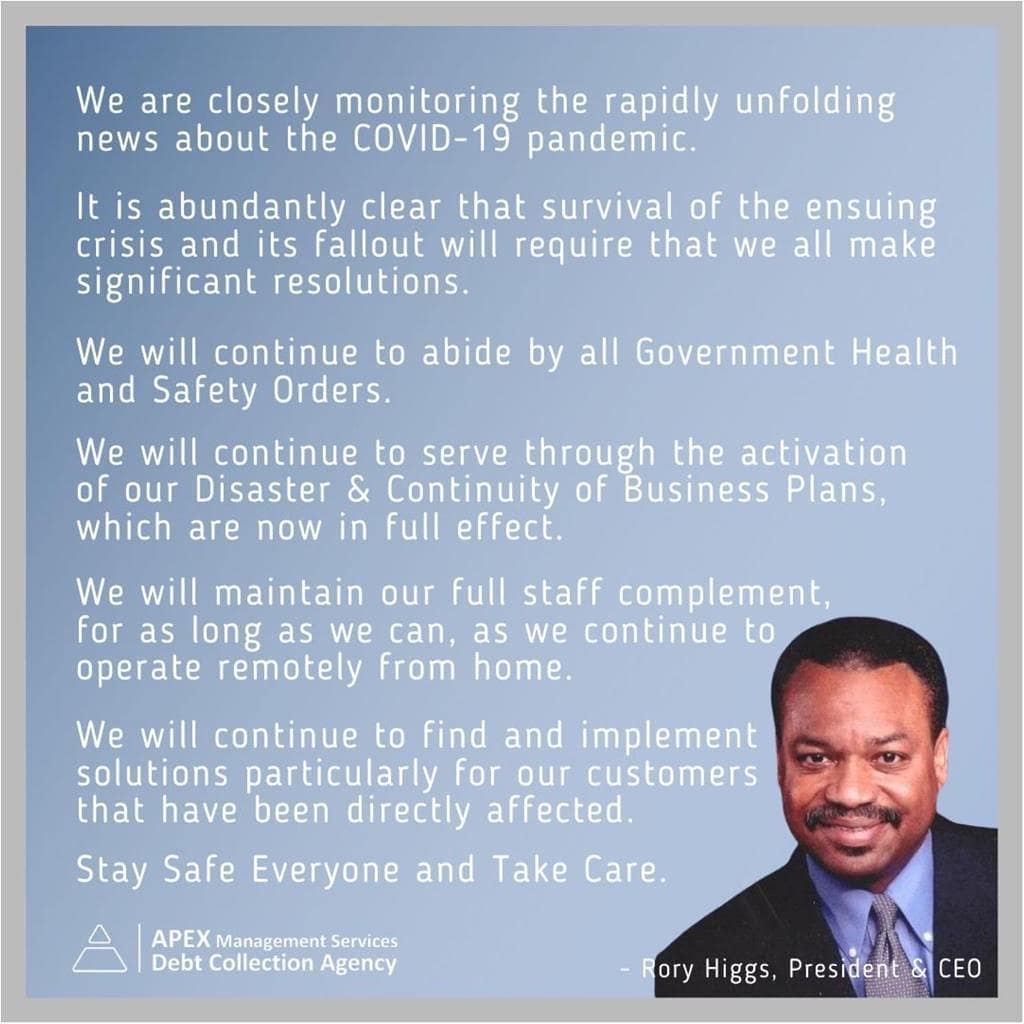 Covid-19 Response
We are closely monitoring the rapidly unfolding news about the COVID-19 pandemic. It is abundantly clear that survival of the ensuing crisis and its fallout will require that we all make significant r....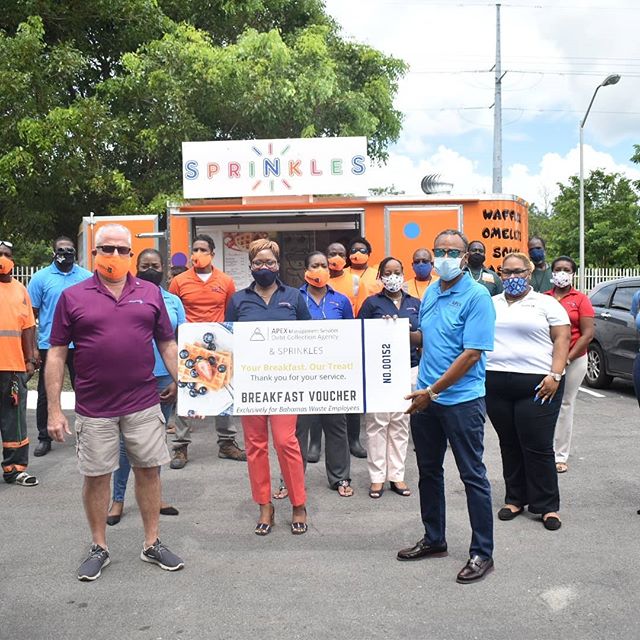 Apex Treats The Bahamas Waste Team
They say a good day always starts with a good breakfast. Thanks to a recent giveback sponsored by Apex Management Services Ltd. (Apex), essential workers at Bahamas Waste were treated to the ultimate ....